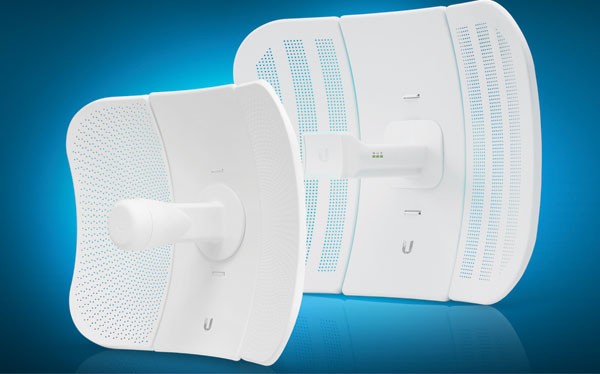 Network Integration
ScaleMaster Pro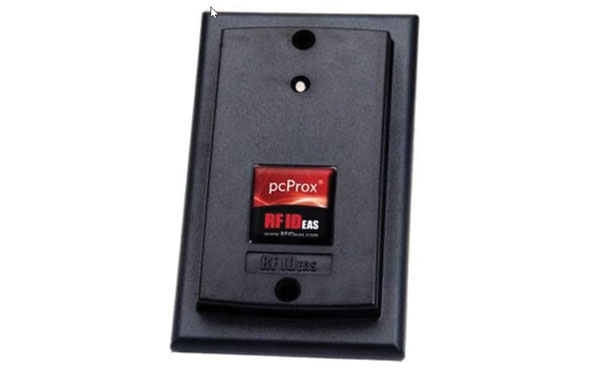 RFID Equipment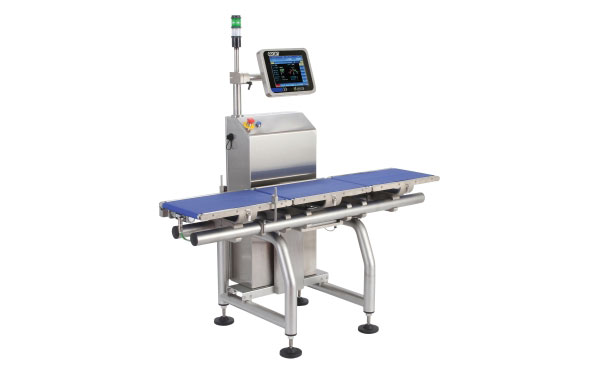 Automated Weighing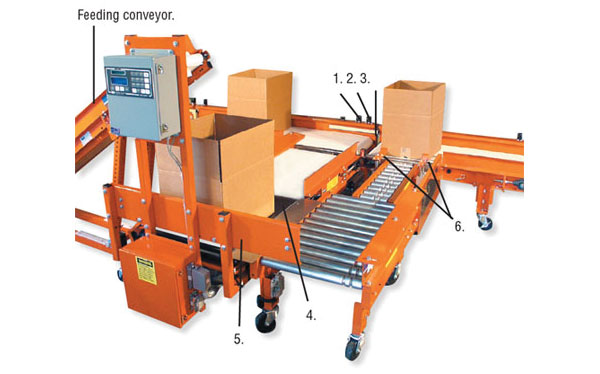 Process Automation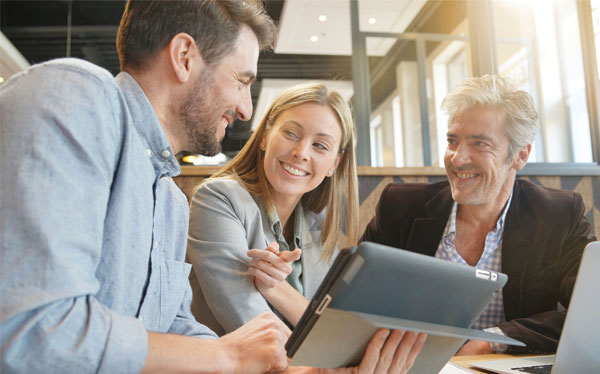 Custom Programming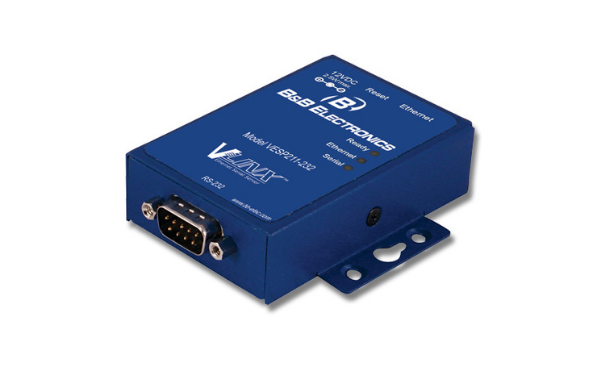 B&B VLINX
RS232 TO ETHERNET
Little products, big performance. These ultra-compact RS-232, RS-422/485, and RS-232/422/485 (MEI) to Ethernet converters fit almost anywhere.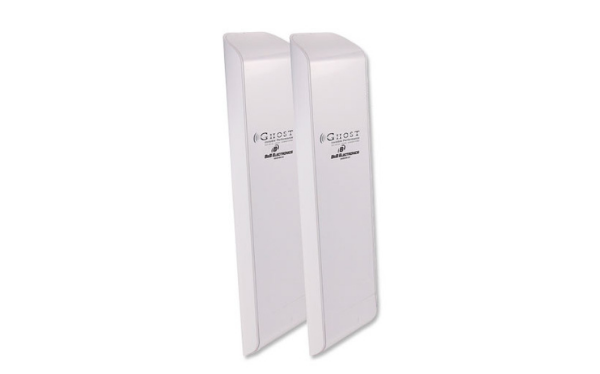 B&B GHOST BRIDGE
WIRELESS NETWORKING
Ultra high-speed and long range makes the wireless link seamless. The GhostBridge wireless Ethernet bridge has over-the-air speeds of up to 150Mbps, so you won't experience latency or throughput bottlenecks.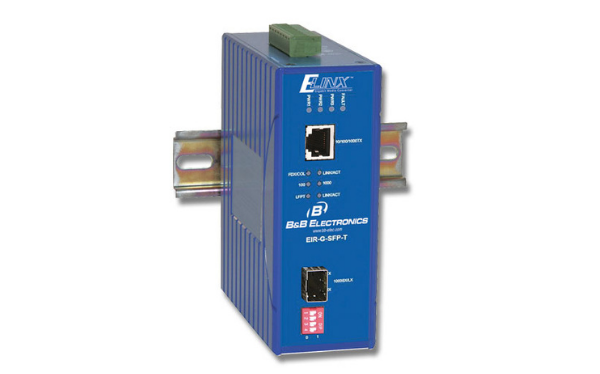 B&B ELINX
ETHERNET TO FIBER
The EIR-G-SFP and EIS-G-SFP Gigabit Ethernet SFP media converter offers 1000Base-T to 1000Base SFP socket for Gigabit fiber optic expansion for multi-mode or single mode applications in traffic, building automation, traffic, SCADA, and more.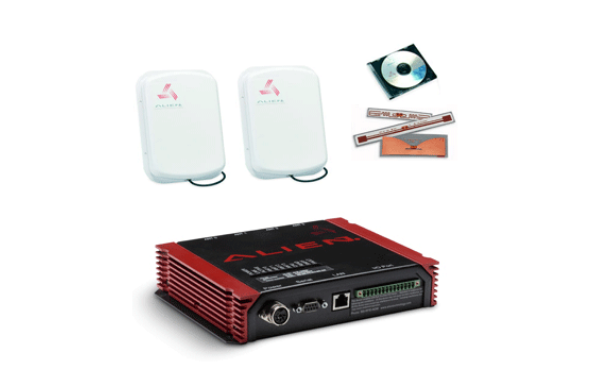 ALIEN ALR-9900
RFID TRUCK READER
The Alien® ALR-9900 Enterprise Reader enables users to deploy manageable, robust, best-in-class EPC Gen 2 RFID solutions for supply chain, manufacturing and asset management applications.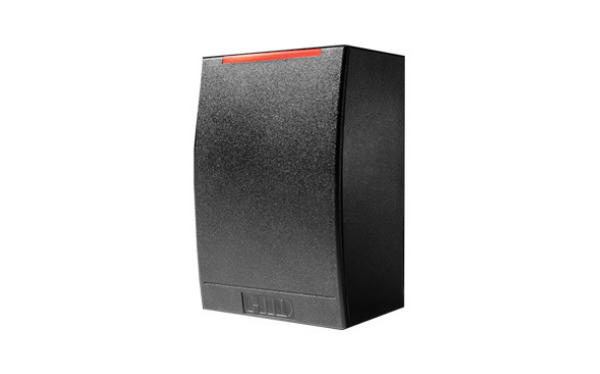 EDGEREADER SOLO ICLASS
RFID KIOSK READER
The HID EdgeReader Solo IP Access Solution puts control and user interface at the door — right inside the reader. The EdgeReader Solo ESR40 is a cost-effective, stand-alone, single-door IP access control solution.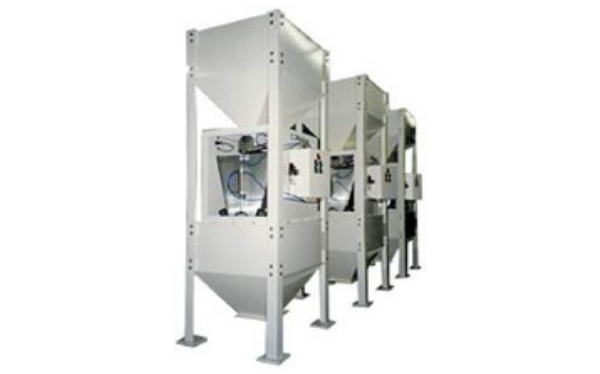 MIXTURE AUTOMATION
BATCH PROCESSING
For most mixture & batching processes we can automate the process right on the weigh indicator without the need of a PLC system. This will save you time, and money now, and years ahead. With our indicators, and our programming we can solve any problem you have without calling a scale technician & a PLC programmer.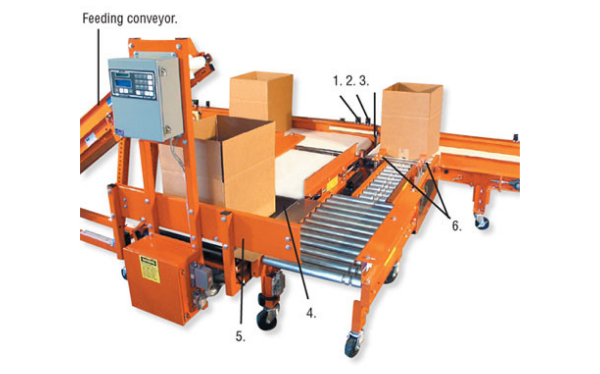 CONVEYOR AUTOMATION
PACKAGING PROCESSING AUTOMATION
We can integrate scales inline, or at the end of the conveyor process to automate the movement of products and packages. Increase productivity by letting a check weighing scale tell you when the shipping box is full, then automatically divert your product to the next shipping box.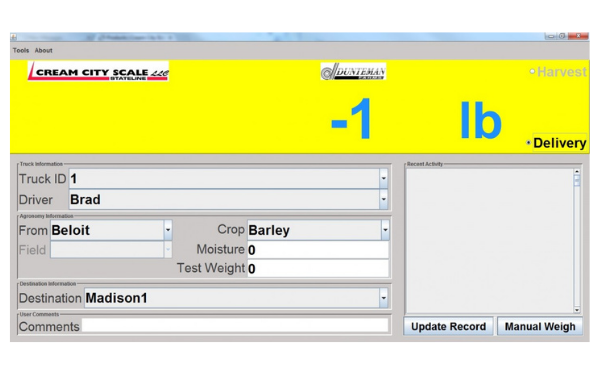 SCALEMASTER
CUSTOM SCALEHOUSE SOLUTIONS
Scale Master is designed to help automate, and improve the scale house process by combining the weighing process along with the database storage of information. We can customize inbound and outbound products & location specific to your needs. Because Scale Master is designed to be user friend, and easy to learn, you won't need a scale house operator because the drivers can easyly operate the system and log the load entries themselves.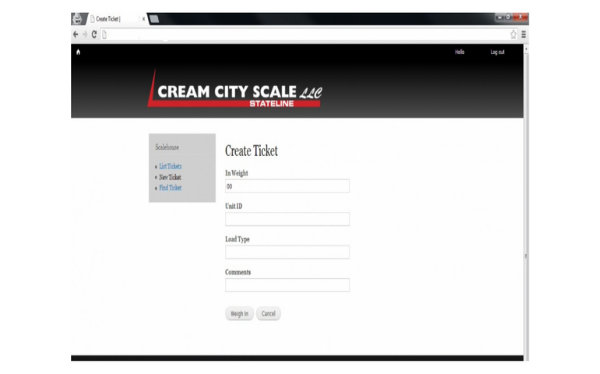 SCALEMASTER PRO
WEB PAGE SCALEHOUSE SOLUTIONS
This is our newest version of Scale Master Pro management software. The software is web based which allows for easy network access from anywhere, on any device. Drivers with tablets, or smart phone won't even need a scalehouse with a computer, they can process their trucks in and out right in the cab of the truck.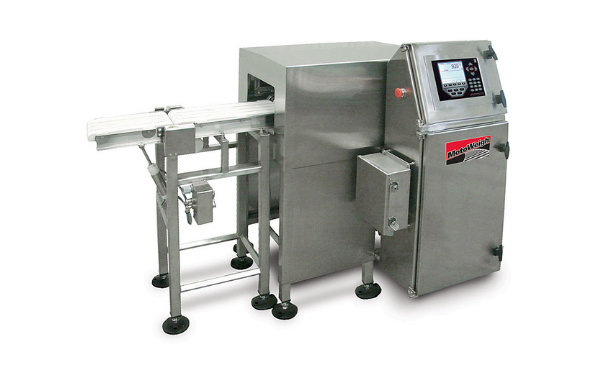 RICE LAKE MOTOWEIGH
200 LBS
Keep your process moving with equipment that's made for the task. Rice Lake offers custom solutions for in-motion weighing that increase the productivity of almost any process.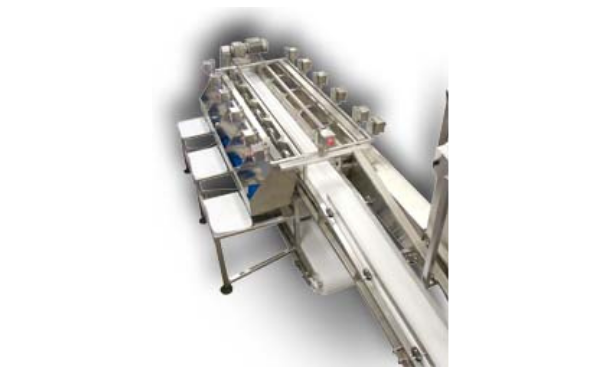 RICE LAKE SORTING
200 LBS
Rice Lake Weighing Systems offers conveyor and labeling solutions that easily configure and successfully integrate into a number of applications including logistics and distribution, consumer packaged goods, material handling, and food processing.