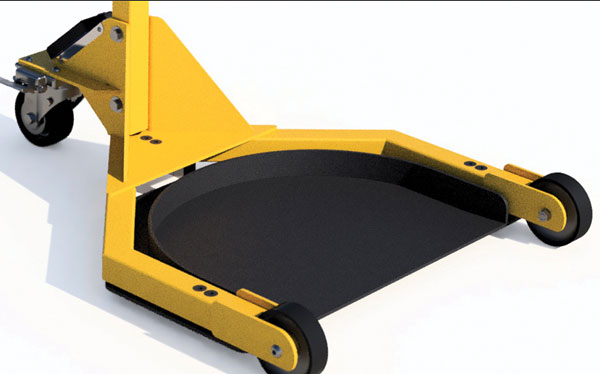 Weighbuggy Scales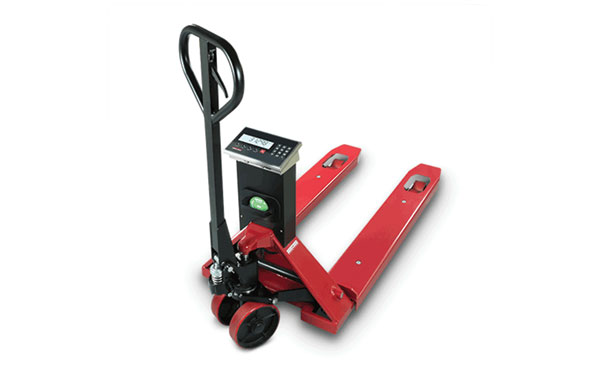 Livestock Scales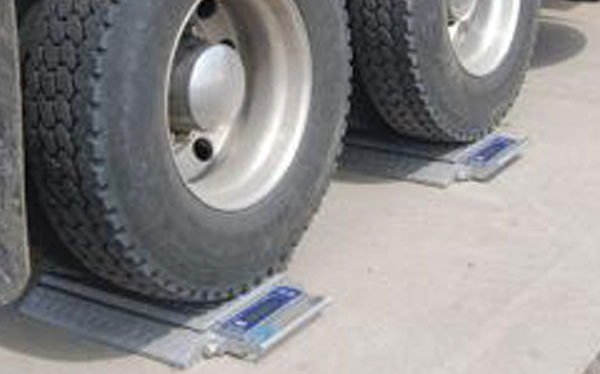 Wheelweigher Scales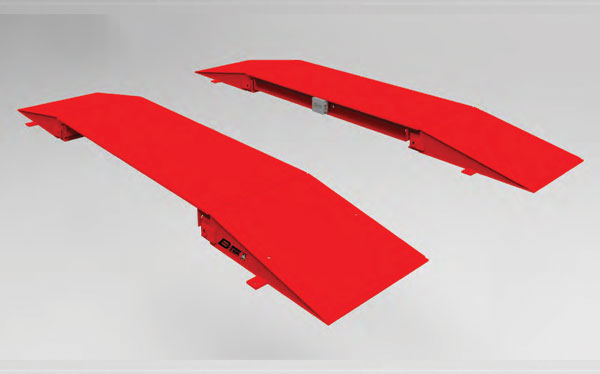 Axle Scales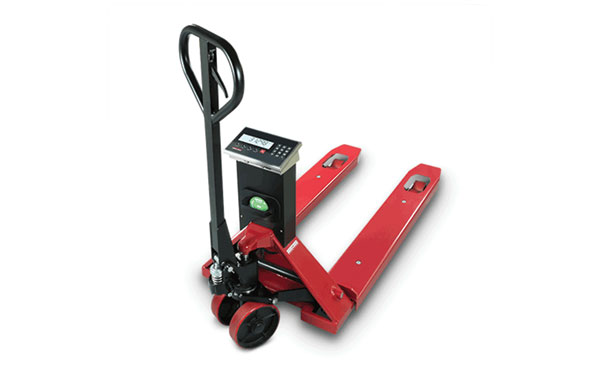 Portable Bench & Floor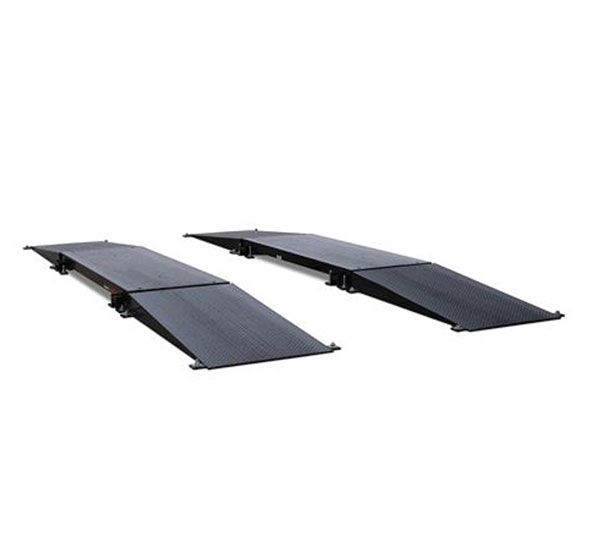 RICE LAKE AX-SERIES
60,000 LBS
Maintain accuracy and accountability even in temporary site applications with the RoughDeck® AX. This portable, economical option for vehicle and truck weighing is built tough, using time-tested Rice Lake construction.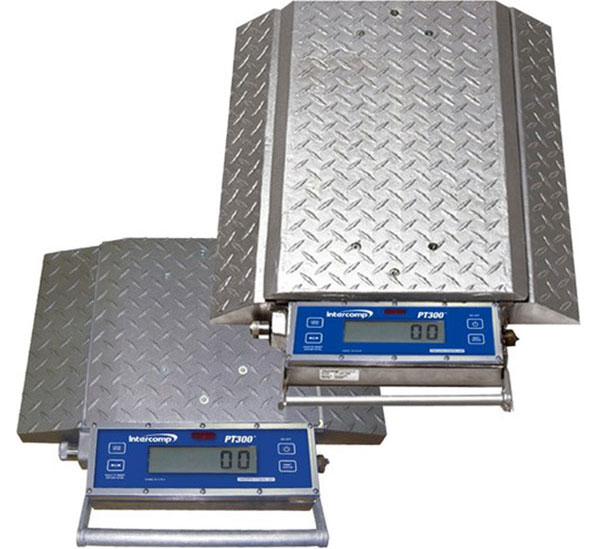 INTERCOMP PT300
5,000 LBS - 40,000 LBS
Intercomp RFX™ Wireless PT300™ Wheel Load Scales are the Industry Standard in Digital Wheel Load weighing PT300™ Scales are sturdy, portable and compact. Lightweight and accurate, this all-aluminum design is ideal for uneven surfaces and withstands most weather conditions.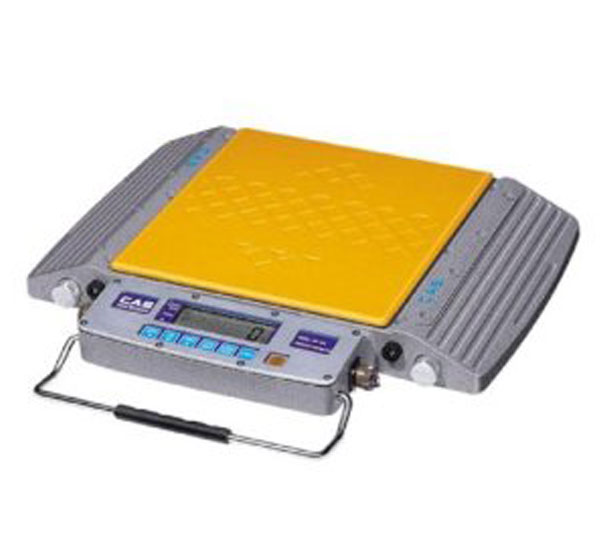 CAS Multi Axle Weighing Scale
10,000 LBS - 20,000 LBS
The RW-S/L Wheel Weighing Scale is designed for mobile weight inspection. Connect up to 6 scales for mulit-axle weighing. Ideal for mobile weight inspections and safeguarding against overload weight vehicles.